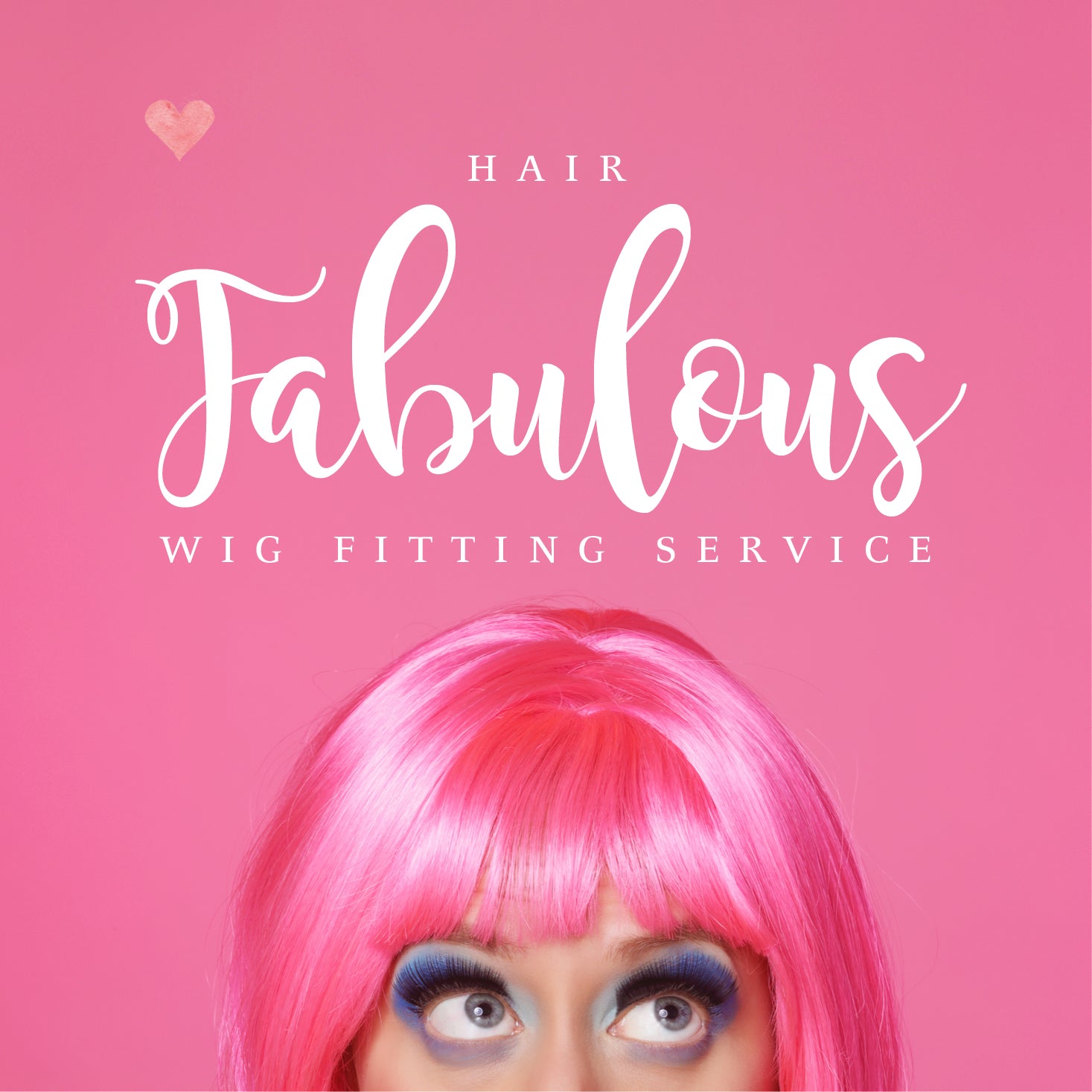 Reinvent Yourself Makeover Girl
Hair Fabulous
Wig Fitting Service

Stocked by Trendco, one of the largest manufacturers in the UK, i offer a fantastic variety of quality wigs, hairpieces & accessories from several great designers and at affordable prices. A fitting is the best way to ensure that you find the right colour & style for you without making any costly mistakes.
Wig Fitting Free Consultation 
Wig Cleaning & Finish £10 per wig or 3 for 2. 
Wig Cut & Re-Styling £25.00
min 1 hour.
Please call to book your appointment.
Tel 01257 368132
Mob 07845910712