TRANSGENDER IMAGE CONSULTANT 
MAKEUP ARTIST, HAIR STYLIST & WIG RETAILER EST 2009
Makeover Girl is about helping transgender individuals to feel confident about themselves, their individuality & style. To encourage, empower and respect.
Hi my name is Gill Springgay and i have over seven years experience working exclusively for the Transgender Community. My mission is to help transgender women realise their true style potential and more importantly to help them to feel comfortable, confident and feminine.
Lets face it, its a minefield out there! Not everyone is confident going out. Its difficult knowing what to wear or where to begin applying makeup, choosing a wig or its colour. This is where i can help. I am a qualified professional make-up artist & hair technician with over seven years experience as an image consultant, practiced in colour & style analysis and personal shopping.
My aim is to help you to make the most of yourself, increase confidence and to hopefully reduce some of your long term shopping costs. It is very easy to make the wrong purchases when buying wigs & make-up and end up with a huge stock of unwanted items! I offer a full hair & skin tone analysis to help you choose the most flattering hairstyle. I have lots of wigs in stock for you to try on and can also order any wig in your chosen colour after matching your skin tone to colour samples. I also a makeup tutorial complete with your own personal portfolio. You will be shown step by step techniques based on your face shape and features and learn what products and colours suit your skin tone. In particular i teach how to camouflage masculine features and contour the face shape. Your portfolio is yours to take away with complimentary photographs. You can then master the basic techniques yourself in your own time.
Equally purchasing clothes which are often the wrong shape, fit or colour because you either don't know what suits you or you are too embarrassed to try garments on in the shops can also be a problem, emotionally and financially. My personal style and image analysis will teach you about your body shape and show you what styles you should select which will compliment and dress your body shape. I can help you to create a wardrobe that has modern classics which suit your shape and show you how to combine some current trend items which will keep you looking modern. Equally if you just want me to look through your clothing choices i can offer my advice and suggestions.
I offer several services and packages at very reasonable prices.
Call me today for a free initial consultation.
Featured Products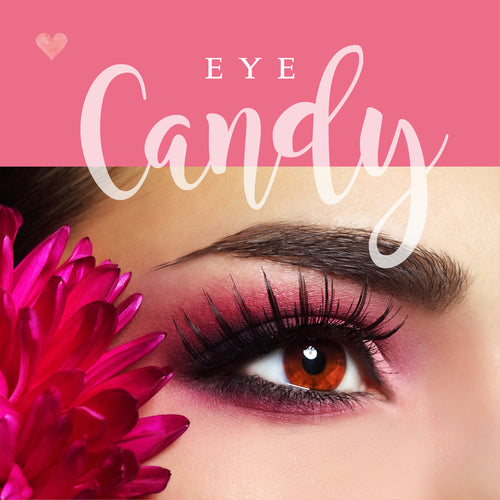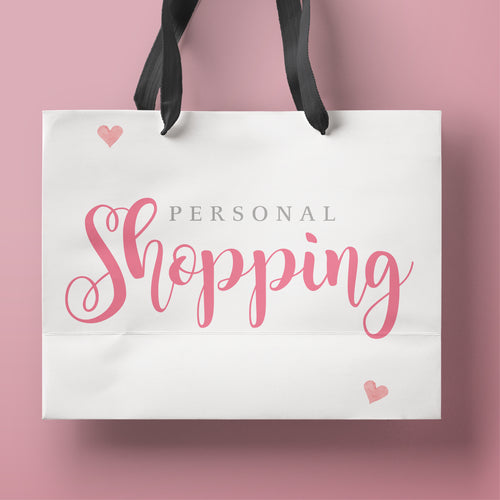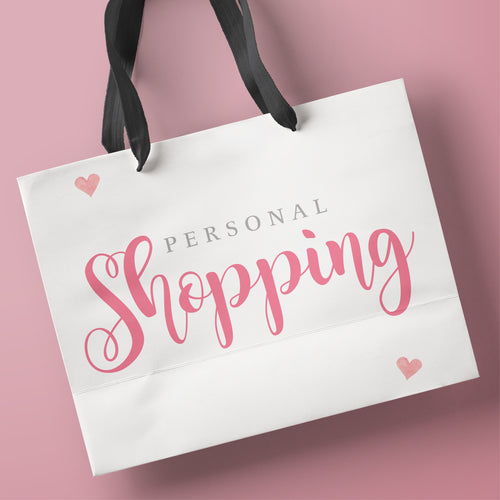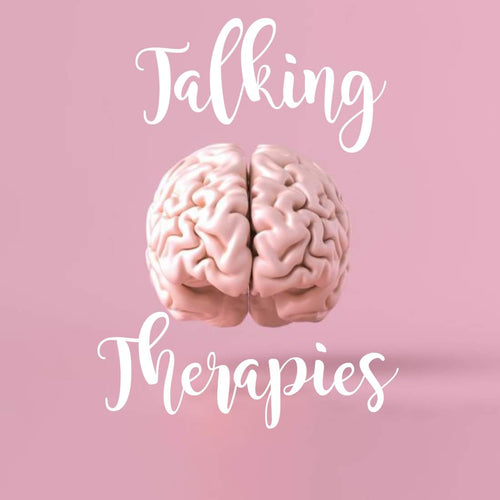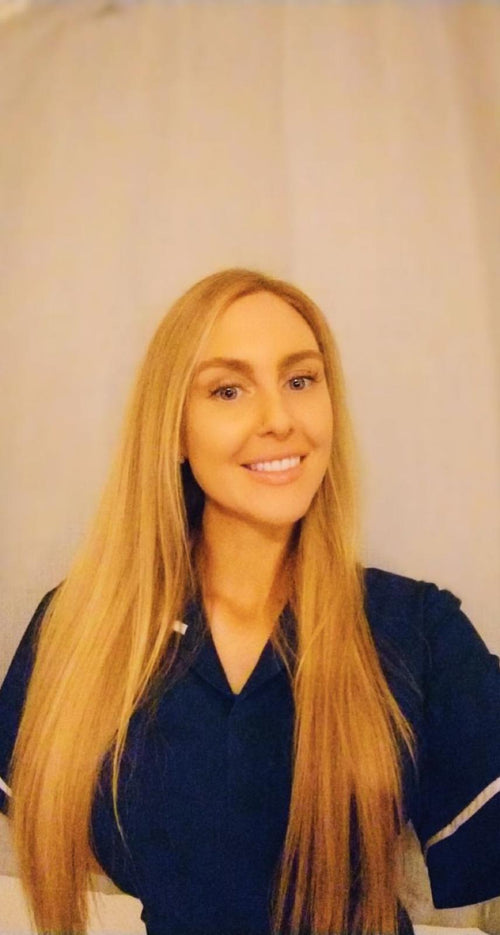 Featured Products
Sold Out
Sale
Sale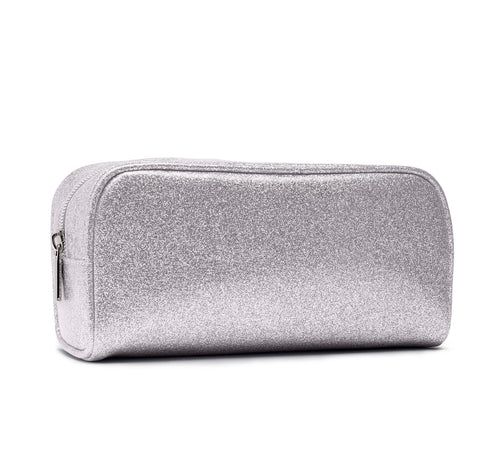 Sold Out
Sale