Services
Welcome to Makeover Girl - Reinvent Yourself.  
An Image Consultancy specialising in Transgender Image & Style. Est 2009
Whether you need help to find the right look for you,  support with your transition or just want to look your best for that special occasion Makeover Girl has something to offer you! 
I offer many services & bespoke packages including make-up tutorials, body shape  & style analysis, colour analysis, personal shopping & confidence building.
I also offer a complete hairdressing service for both natural hair as well as a wig consultation with a fitting service in my studio.  I stock a generous selection of excellent quality wigs with a colour fitting service to ensure you make the right choice for your face shape and skin tone. Call for a confidential free consultation. 
Makeover Girl .
Professional Make-Up Application

Professional Make-up Tutorial 

Wig Fitting Service (Free Consultation)

Hairdressing Service


Colour Analysis

Style & Image Analysis

Wardrobe Analysis

Personal Shopping Outings


Makeover Packages

Transgender Events

Telephone support & advice
REFINE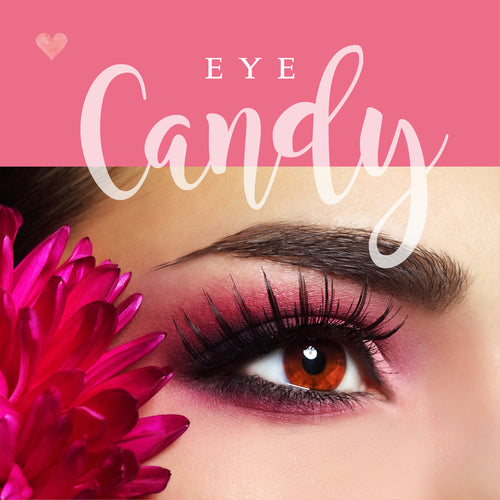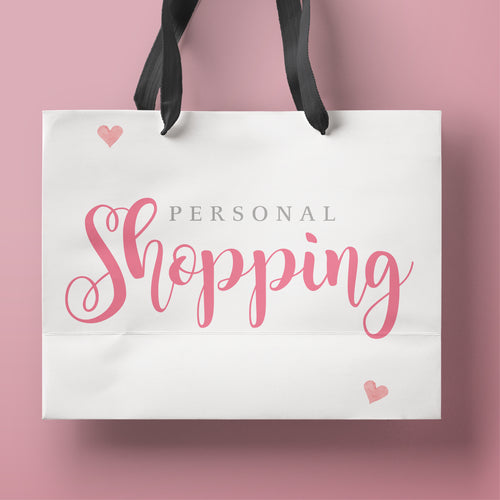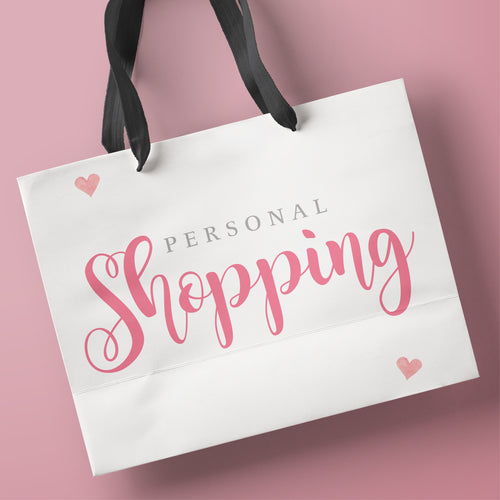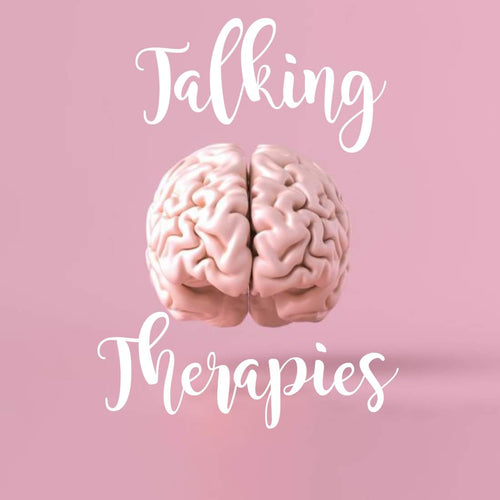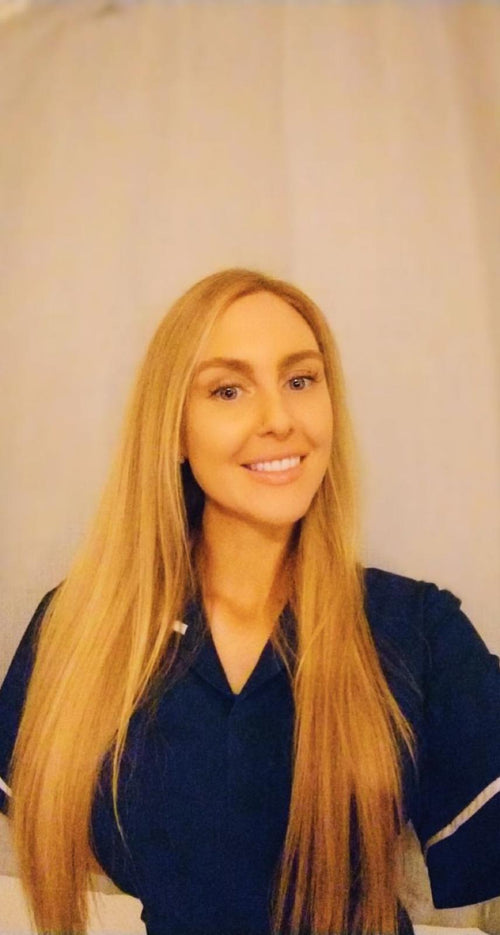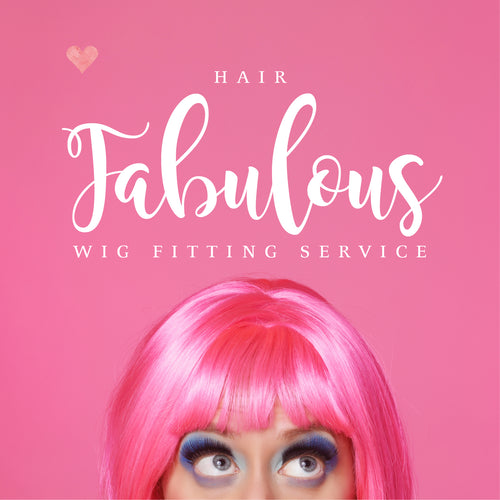 Showing items 1-10 of 10.